Despite the #MeToo movement, and an explosion of allegations of misconduct made against corporate executives, sexist culture still prevails in the workplace.  The Carter Law Firm has discovered in a current case that even the legal community is not immune from gender discrimination.
Recently, six women sued Jones Day, a prominent Ohio law firm with offices in Orange County, Los Angeles, and elsewhere.  The women allege that the firm has a widespread culture of gender discrimination.   Specifically, the plaintiffs assert that they have been, and continue to be, underpaid in comparison to their male counterparts and that the system denies an opportunity for female advancement.  The plaintiffs are seeking $200 million in damages against the firm.  The complaint states:
"Jones Day's fraternity culture presents female attorneys at Jones Day with an unpalatable choice: participate in a culture that is at best inhospitable to women and at worst openly misogynistic or forego any hope of success at the firm. For a female associate to succeed at Jones Day, she must at least tolerate the stereotyped expectations of the firm's male power brokers. To challenge these expectations by word or deed, even in settings ostensibly provided for 'honest' feedback, is career suicide."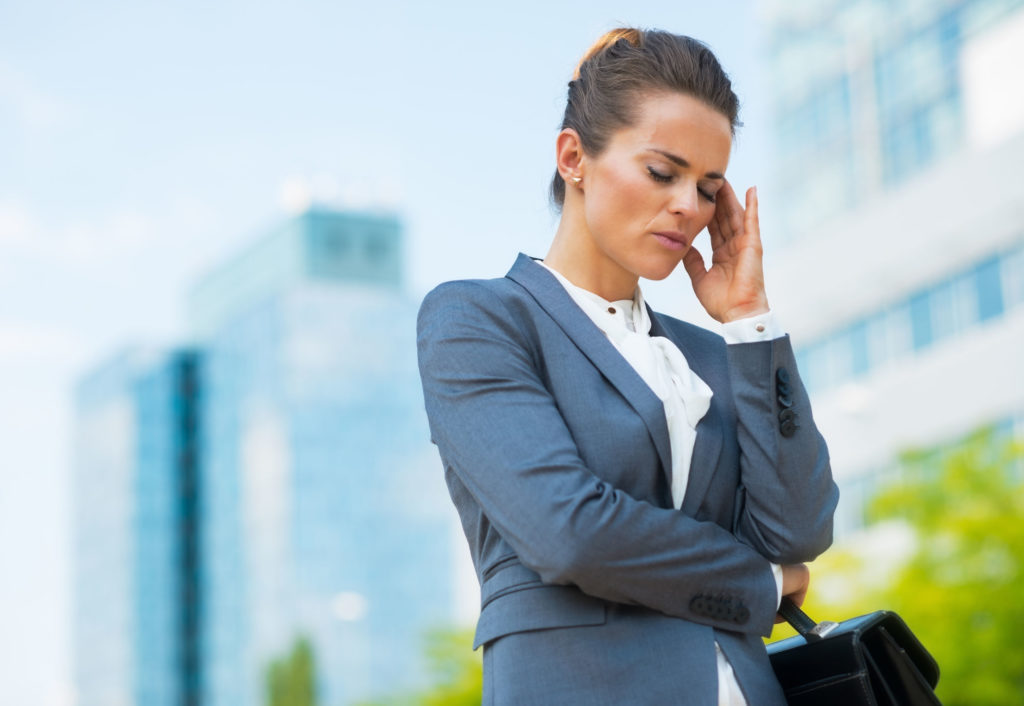 Some of the other allegations in the complaint include:
An autonomous promotion system where the discretion to elevate a person's position at the firm rested on one partner
A culture in which single childless women were celebrated as "fun" and "intense," while married female parents were viewed as "lacking commitment" or "deadline-challenged"
Drinking and leering at women at office parties
One woman's belief that her pregnancy prevented her advancement and even resulted in her being forced out
In their defense, Jones Day has issued a response to the allegations, stating:
"Jones Day is proud of its success in promoting a diverse group of outstanding lawyers.  Our partnership includes approximately 240 women many of whom have become leaders in the Firm and the legal profession.  The success of Jones Day's women lawyers has been supported by our inclusive culture that rewards talent, teamwork, integrity, and mutual commitment to our clients and the Firm."
Under California law, sex or gender discrimination in employment involves treating someone unfavorably because of the person's sex.  This can be a current employee or applicant.  This type of discrimination isn't limited to female victims – men can also be the target.
The Carter Law Firm has successfully recovered damages in sexual harassment cases in California and works with victims to bring violators to justice.  If you believe you have been a victim of sexual harassment, contact the Carter Law Firm today to discuss with us what happened.   Contacting our firm doesn't commit you to file a lawsuit or even taking any action.  We'll keep your account of what happened completely confidential, and will simply advise you of your options.