Mass Torts Attorneys in Newport Beach
Committed to Providing Exceptional Representation
As a society, we put our faith in companies to create safe products that do not pose a risk to our health or safety. However, this is not always the case. A mass tort occurs when a company's product or device results in injuries to others. A mass disaster or environmental disaster, such as an airplane crash or an oil spill, can also result in a mass tort lawsuit.
At Carter Law Firm in Newport Beach, our experienced legal team is skilled in handling mass tort cases. Backed by a reputation for successful results and compassionate care, you can rest assured your case will be in good hands when you choose to work with us.
Reach out to our law office today at (949) 239-0419 to set up a free consultation with one of our attorneys to receive the personalized attention you deserve.
What is an Example of a Mass Tort?
There are many mass tort cases most of us are familiar with even if you are just now learning about the term. One of the most well-known examples of a mass tort is asbestos, which has been linked to a number of serious diseases, including mesothelioma. Many companies used asbestos and never warned or protected customers or employees from its deadly effects. Thus far, asbestos companies have paid over $30 billion in compensation for victims and their families. Since lawsuits continue to be filed for asbestos-related health conditions, that number will likely continue to rise.
Other well-known mass tort cases involve the tobacco industry and lead poisoning. Some current mass tort claims include the following products: talcum powder, Zantac, Elmiron, 3M Earplugs, Hernia Mesh, Roundup, Paragard and Paraquat.
Can Mass Tort Victims File a Class Action Lawsuit?
Class action lawsuits involve a substantial number of individuals who have all been similarly harmed as a result of the same act. A mass tort lawsuit, on the other hand, is typically filed individually. The reason why mass tort victims tend not to go the route of a class action lawsuit is because such cases are typically designed to address losses that are not great enough to call for individual litigation. The injuries mass tort victims sustain can result in substantial economic and non-economic costs, so a class action lawsuit may not be the best course of action.
Discuss the Details of Your Mass Tort Case with an Experienced Newport Beach Attorney!
At Carter Law Firm, our Newport Beach mass tort attorneys are committed to fighting on behalf of the wrongfully injured. We will review the details of your case and work tirelessly to ensure the responsible party is held liable for your suffering.
Reach out to our law office today at (949) 239-0419 to schedule a free consultation and get started on your mass tort case.

Results That Speak for Themselves
Cisco $20 Million

Confidential Defendant $17.4 Million

Bank of America $16.7 Million

Abercrombie & Fitch $9.6 Million

Toys 'R' Us $7.5 Million

Verizon Wireless $6.9 Million

Big Lots $6.5 Million

Sprint $4.9 Million

Paramount $2.4 Million

Bed Bath & Beyond $2 Million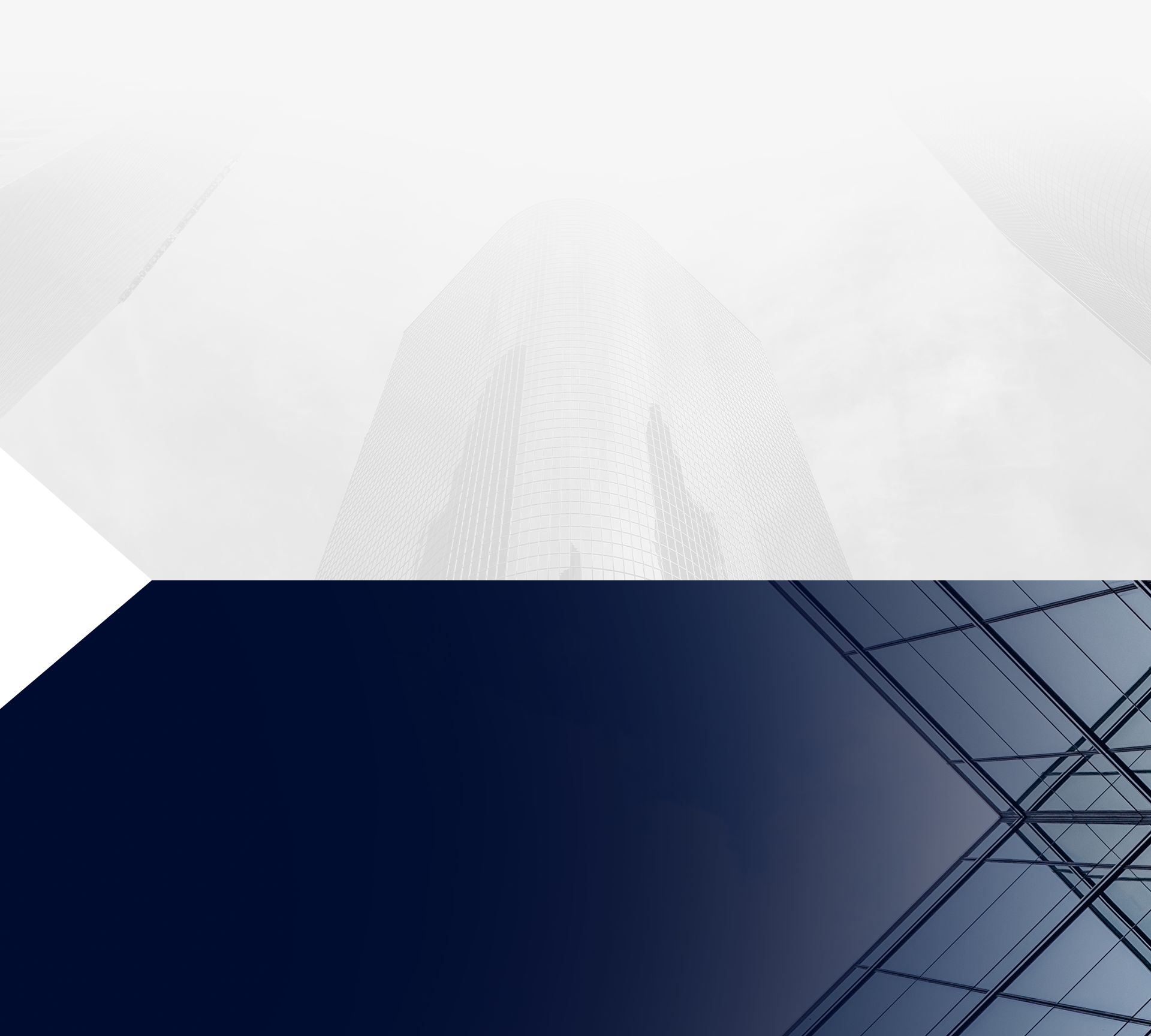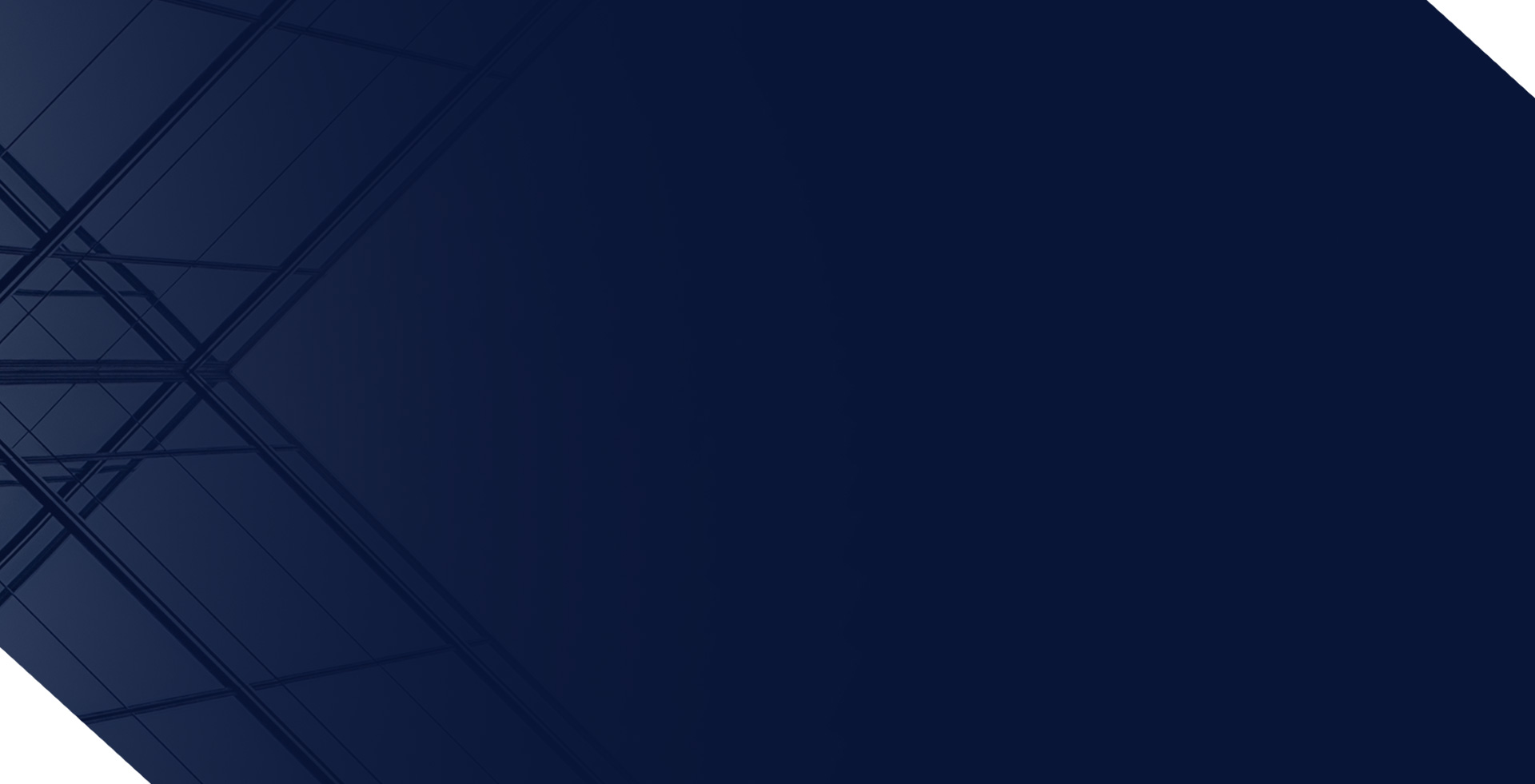 Why Choose Us?
Protecting Employees' Rights for Over 3 Decades
Relentless Litigation

We do not back down! We will continue to represent our clients against some of the biggest and most well-established companies around the country all the way through trial and appeals if necessary.

Successful Track Record

We have recovered over $250 million within the past decade alone. We are committed to your case from the very start and you will not need to worry about any upfront fees.

Defense Experience

We originally started out on the defense side and are well aware of the strategies and tactics needed to get results. Our experience on the other side has proven itself to be invaluable.

Quality Representation

Our passion to defend the rights of employees in the workforce continues to drive our firm's success. Quality and thorough investigations are crucial for every case we touch.