Whistleblower Retaliation Attorneys in Newport Beach
Were You Punished for Speaking Up?
Whenever a public or private employer is engaging in unethical or unlawful conduct, employees who report such decisions and actions are considered whistleblowers. Choosing to speak up when someone at work – or the whole organization itself – is doing something wrong isn't easy, but it's important. When they report unethical or unlawful conduct, whistleblowers can be protecting other coworkers or even the public at large from someone else's wrongdoing.
If you are a whistleblower, The Carter Law Firm can help you assert your rights. You should not have been fired, had your hours reduced, or otherwise reprimanded by official or unofficial means. Any mistreatment your employer causes against you may be actionable grounds for a whistleblower retaliation lawsuit. If you feel you need to recover something you lost as a result of speaking up, reach out to our whistleblower retaliation lawyers in Newport Beach for assistance.
Call The Carter Law Firm at (949) 239-0419 or contact us online for help. When you do, request a free consultation so we can learn more about your situation and how our service can help you recover fair and just compensation.
How Are Whistleblowers Protected?
California whistleblowers are protected by the state's own whistleblower legislation and the federal Whistleblower Protection Act. Other laws at both state and federal laws guard against workplace retaliation in general, which can often encompass the issues whistleblowers bring up.
Whistleblower retaliation is any kind of negative action or treatment you receive at work for reporting – or saying you intend to report – unethical or unlawful behavior. Reporting such behavior is considered a legally protected activity that can't be a reason for your employer to punish you.
Specific examples of legally protected whistleblower activities may include:
Reporting sexual harassment to a supervisor or human resources
Reporting wage and hour law violations to the U.S. Department of Labor
Speaking up about safe working conditions
Participating in a government agency's investigation of your employer
When you engage in a legally protected whistleblower activity, you are protected from:
Firing or lay off
Denial of benefits, overtime, or promotions
Demotion
Harassment
Over-disciplining
Threats
Reduced pay or hours
Blacklisting
Falsely negative performance reviews
Reassignment to less desirable duties
Generally speaking, you are likely to be protected as a whistleblower if you are speaking up about your employer's violations of law or have ethical concerns about your employer's behavior. It is advised that you consult with our whistleblower retaliation attorney in Newport Beach for clarification as to how the laws that protect whistleblowers may apply to your unique situation.
Qui Tam Whistleblowers Fight Fraud against the Government
If you are someone with credible knowledge that a company is defrauding the government, you may be eligible to sue on behalf of the government. Qui tam whistleblowers are not only protected under the False Claims Act when they report someone abusing government resources for their own benefit, but they can also get a portion of the damages if the lawsuit succeeds.
Qui tam cases often involve situations such as:
A company falsely inflating the costs of its products or services in government contracts
Falsely certifying inferior goods as meeting required specifications
Billing the government for products and services that were never ordered
Marketing pharmaceutical drugs for uses not explicitly approved by the FDA
Do You Need Legal Assistance?
At The Carter Law Firm, our whistleblower retaliation attorneys in Newport Beach know it's difficult to speak up against wrongdoing. We also know you are protected by the law by doing so, which is why we are passionate legal advocates for whistleblowers. If you need to hold your employer accountable for violating your rights, reach out to us for help.
Contact us online to request a free consultation with an attorney who can help.

Results That Speak for Themselves
Cisco $20 Million

Confidential Defendant $17.4 Million

Bank of America $16.7 Million

Abercrombie & Fitch $9.6 Million

Toys 'R' Us $7.5 Million

Verizon Wireless $6.9 Million

Big Lots $6.5 Million

Sprint $4.9 Million

Paramount $2.4 Million

Bed Bath & Beyond $2 Million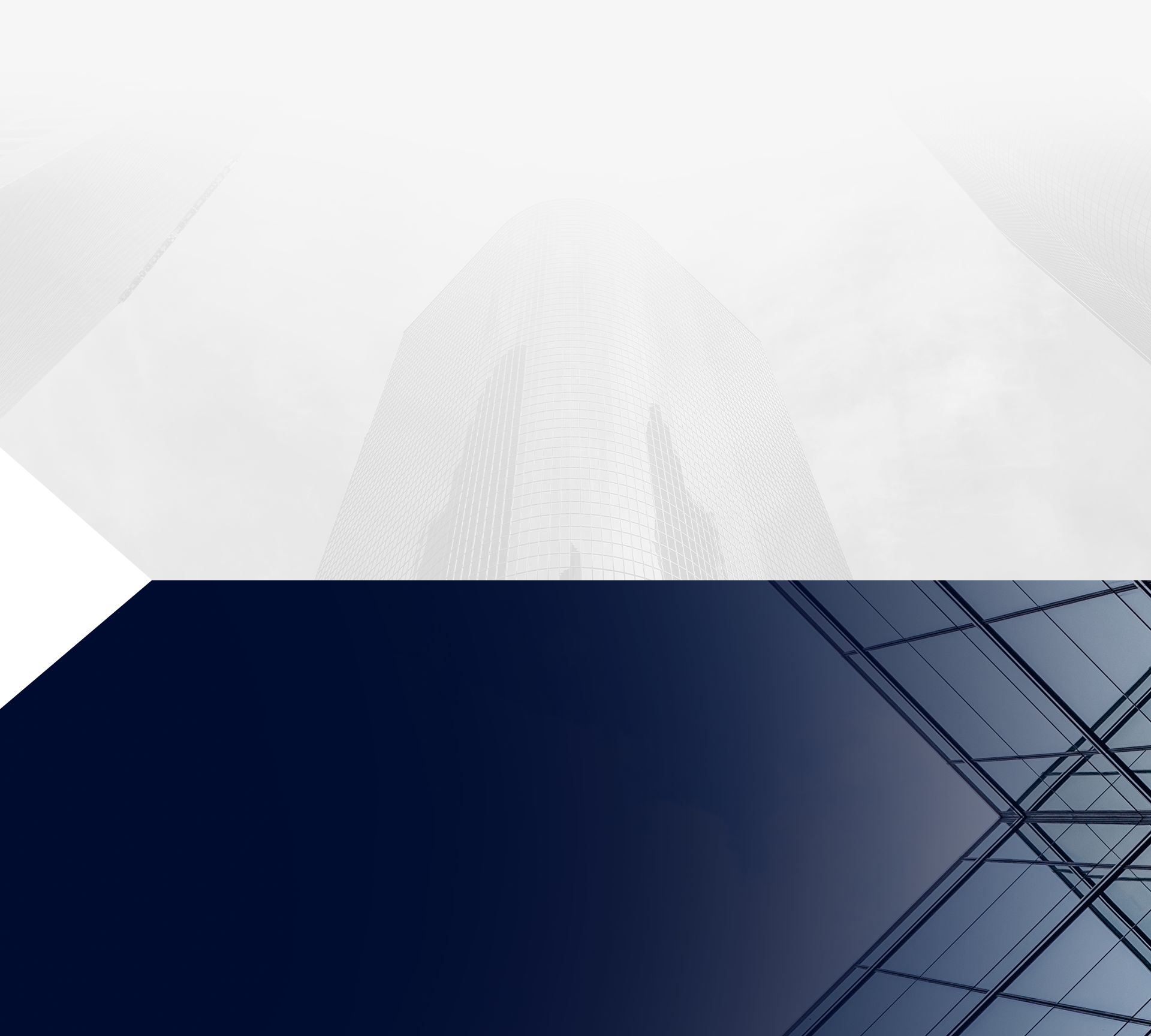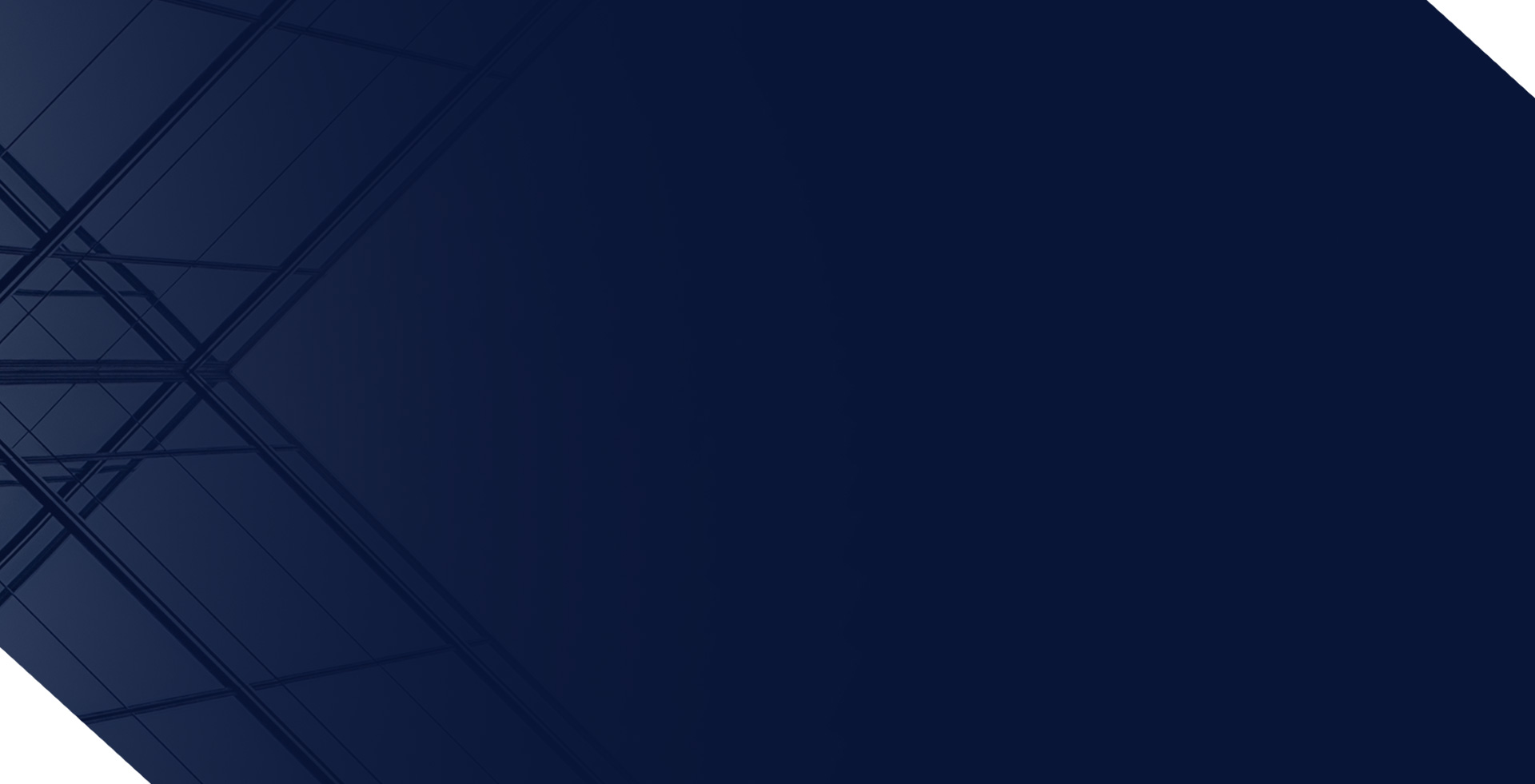 Why Choose Us?
Protecting Employees' Rights for Over 3 Decades
Relentless Litigation

We do not back down! We will continue to represent our clients against some of the biggest and most well-established companies around the country all the way through trial and appeals if necessary.

Successful Track Record

We have recovered over $250 million within the past decade alone. We are committed to your case from the very start and you will not need to worry about any upfront fees.

Defense Experience

We originally started out on the defense side and are well aware of the strategies and tactics needed to get results. Our experience on the other side has proven itself to be invaluable.

Quality Representation

Our passion to defend the rights of employees in the workforce continues to drive our firm's success. Quality and thorough investigations are crucial for every case we touch.