401(k) Fee & Management Violations
The performance of many employees' 401(k) plans has suffered due to the equity market downturn, but also due to two frequently overlooked issues – mismanagement and excessive fees. Employers routinely place employees' hard-earned money into 401(k)'s with a dizzying array of fees that benefit themselves and various middlemen at the expense of the employee. For example, some 401(k) contributions are plundered by "front and back end loads," "12b1 fees," "investment management fees," rollover fees," "distribution fees," "QDRO fees," "deconversion fees," "profit sharing fees," plan amendment fees," "restatement fees," "participant search fees," "loan maintenance fees" and more. Oftentimes, portions or all of these fees are "kicked back" to the employer, which is illegal self-dealing. A recent study by NerdWallet showed that a 25-year-old investing $10,000 into a 401(k) and paying just 1% in fees lost more than $590,000 by their retirement. And, most 401(k) fees are substantially higher than this.
Fees taken are often poorly disclosed on 401(k) statements or not disclosed at all. If you see that your accounts are not performing well, often the reason is that the money was invested in a plan with excessive fees, which inevitably substantially reduces potential gains. In addition to not keeping such fees for themselves, employers have a legal duty to negotiate with plans to minimize the fees charged to their employees – a duty that they often fail to meet. If you are unhappy in any way with the performance of your 401(k), you owe it to yourself to have the fees charged evaluated to see if your employer and the plan are wrongfully dipping into your retirement savings.
Another way that employers violate the law applicable to 401(k)'s (called "ERISA," short for the Employee Retirement Income Security Act of 1974) is failing to meet legally mandated standards for managing employees' 401(k) plans and pensions. Some employers assume that their duty is to simply purchase the employee's elected plan. Not so. At a minimum, the employer, or its hired proxy, must actively monitor the investments in the plan, remove ones that are not performing adequately, and not engage in self-dealing or conflicts of interest. The issue generally arises when employers fail – sometimes on a multi-year basis – to monitor the performance of the plan(s). This lack of attention can lead to devastating consequences for employees who simply assume that their 401(k) and pension plans are performing in step with the markets.
Often, when employee 401(k) plans perform poorly, whether due to excessive fees or mismanagement, a class action lawsuit is meritorious. Recent rulings from the courts have enabled these lawsuits to proceed in ways that were previously impossible. If you are unhappy with the way that your 401(k) account is performing, there is a good chance you have a claim against your employer, and you should have us review your plan free of charge.
Contact us today for a free evaluation.

Results That Speak for Themselves
Cisco $20 Million

Confidential Defendant $17.4 Million

Bank of America $16.7 Million

Abercrombie & Fitch $9.6 Million

Toys 'R' Us $7.5 Million

Verizon Wireless $6.9 Million

Big Lots $6.5 Million

Sprint $4.9 Million

Paramount $2.4 Million

Bed Bath & Beyond $2 Million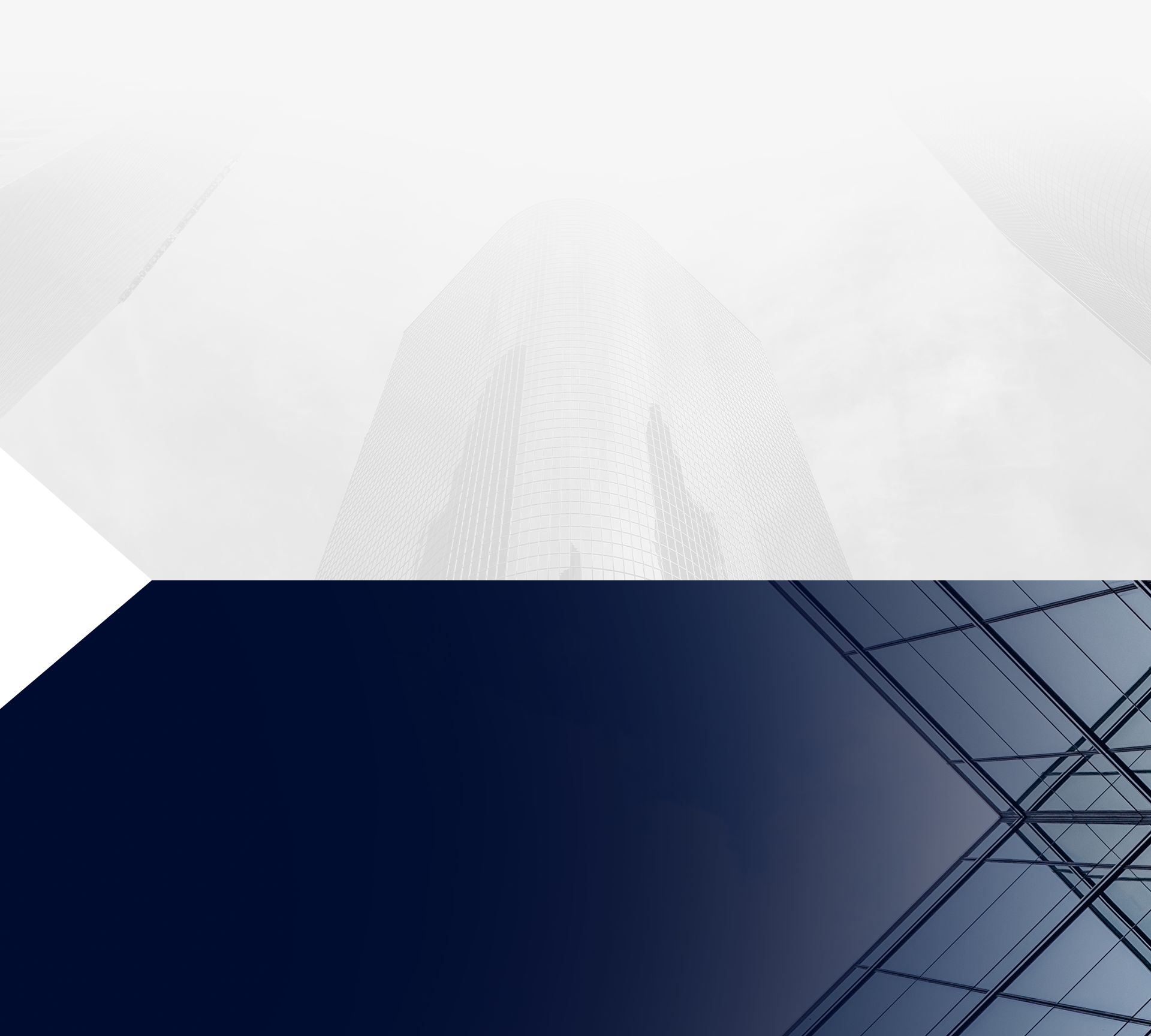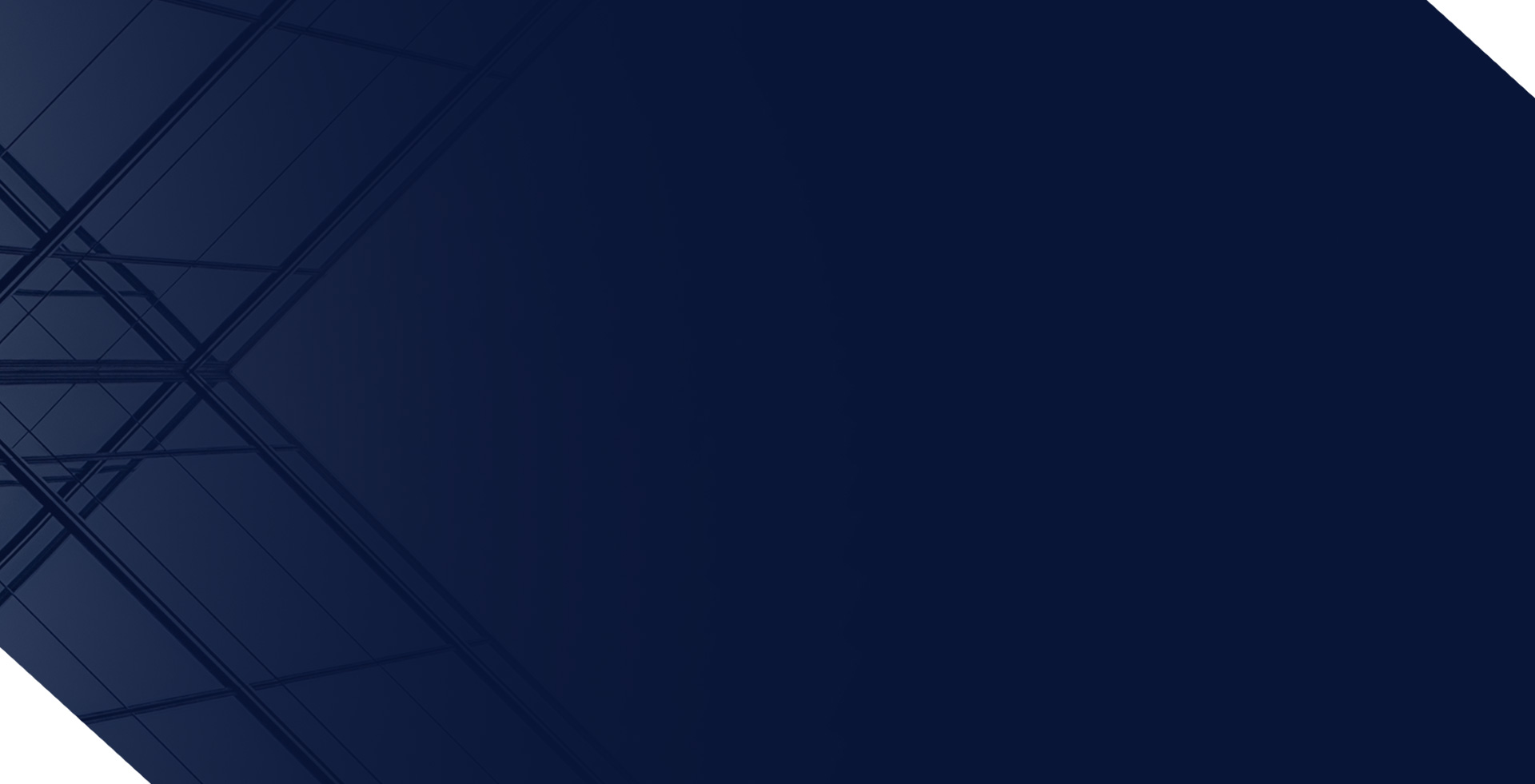 Why Choose Us?
Protecting Employees' Rights for Over 3 Decades
Relentless Litigation

We do not back down! We will continue to represent our clients against some of the biggest and most well-established companies around the country all the way through trial and appeals if necessary.

Successful Track Record

We have recovered over $250 million within the past decade alone. We are committed to your case from the very start and you will not need to worry about any upfront fees.

Defense Experience

We originally started out on the defense side and are well aware of the strategies and tactics needed to get results. Our experience on the other side has proven itself to be invaluable.

Quality Representation

Our passion to defend the rights of employees in the workforce continues to drive our firm's success. Quality and thorough investigations are crucial for every case we touch.