The Carter Law Firm is pleased to share some recent victories on behalf of our employee clients in the retail industry and accolades within the legal profession.  In the last six months alone, we have recovered over $11 million in just two cases. Here are the details of those settlements.
Mistreated Managers
The Carter Law Firm brought a class action case against one of California's largest retailers on behalf of three types of managers (department managers, assistant managers, and senior managers) all of whom were paid hourly. The case alleged that the employer had denied the employees meal and rest breaks, including recording "false lunches" when no lunch had been taken, limited paid overtime while still requiring the employees to work overtime hours ("off the clock" work), required employees to be on call 24 hours per day to respond to questions from customers and vendors via phone, and required employees to transfer product from store to store without compensating them for gas and mileage. Following mediation, the case settled for $1.9 million.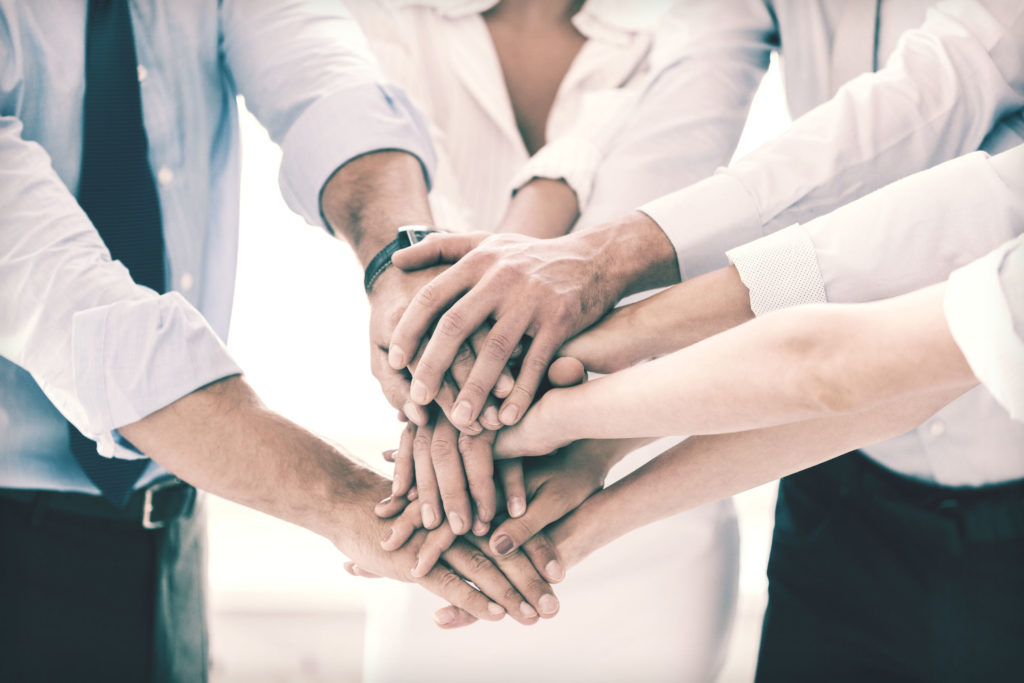 Wronged Hourly Employees
In another case regarding a retail store, employees throughout California claimed that they were not properly compensated for "call-in" shifts. The employer had a practice whereby employees were expected to call their manager one hour prior to the start of their shift to be told whether or not they were needed to work that day.  If the employee was not needed, they would not be compensated. This practice is highly unfair and appears to violate established law due to the fact that the employee's time is being controlled by the employer (the employee cannot make any other plans for that day). The Carter Law Firm argued that the act of calling in was "reporting" to work, requiring payment by the employer pursuant to California law.  Following the filing of this case, the employer stopped scheduling call-in shifts, and many other employers throughout the state followed suit. In addition to the distribution of the $9.6 million settlement, thousands of retail employees now have their time to themselves and can make plans as they see fit rather than waiting to find out if they are scheduled to work.
Recent Accolades
The Carter Law Firm has recently been further recognized as a clear leader within the industry. Managing attorney Roger Carter has received a 10.0 "superb" rating on AVVO (the highest attainable), a nationwide online marketplace for legal services that provide industry ratings and reviews.   The firm also has been recognized for obtaining one or more of the top 50 Settlements in 2016 and 2017 in California by TopVerdict.com. Mr. Carter was also recently recognized as one of the Top 100 Trial Lawyers in the U.S. by The National Trial Lawyers organization.
Contact Us
At the Carter Law Firm, we provide an unparalleled commitment to employees whose rights have been violated by their employers.  We have over 50 years of collective experience representing workers. We continually monitor developments in our areas of practice and ensure that our clients get the representation and resolutions they deserve.  We know what it takes to provide quality service that yields successful results. As proof of our commitment, our clients pay nothing upfront – we don't get paid until you do, and we provide a free initial consultation to review your case. If you feel you've been wronged, fill out our confidential form to set up your free consultation.