Job loss is difficult enough, but when you feel that you lost your job, weren't promoted, or were passed over for a job because of discrimination, it can be particularly painful. Many struggle to understand whether they've been the victims of discrimination, and there is a wide variety of discrimination lawsuits filed every day. Here are some examples.
News Anchor Sues After Her Contract Is Not Renewed
By now you've probably heard the lawsuit filed against Fox News by former anchorwoman Gretchen Carlson. Carlson alleges that her contract was not renewed after she rejected former news chief Roger Ailes' sexual advances. While Ailes has stepped down, he has admitted no wrongdoing.

Sexual harassment has grown from its original quid pro quo formulation to include harassment by peers and the creation of hostile environments. If you think you may be a victim, contact us.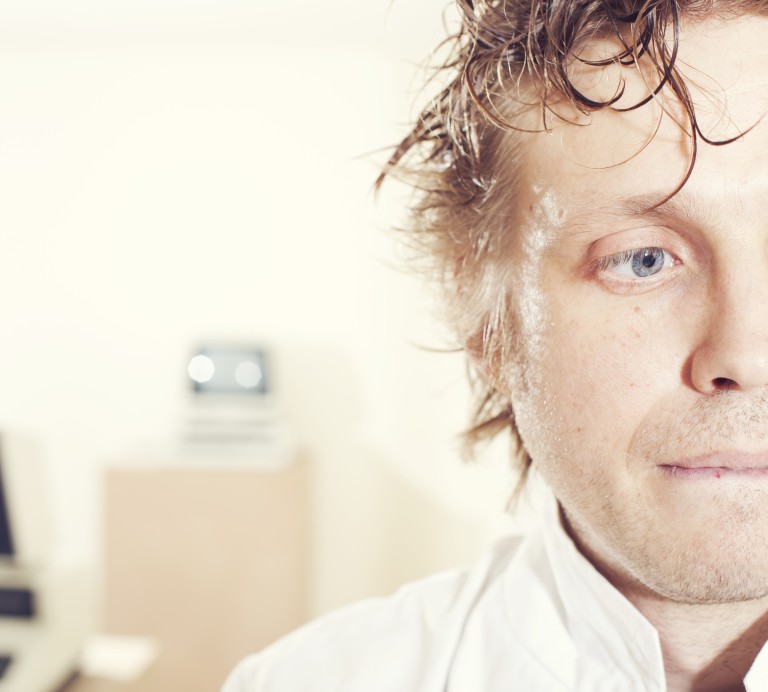 Mayor Says He Lost His Job For Being "Too Black"
The Mayor of Petersburg, Virginia, W. Howard Myers is suing his former employer, Virginia Supportive Housing, alleging that the business fired him because he was "too black." Myers filed suit last month alleging that his appearance while wearing a hoody and jeans drew complaints from the "white female leadership." Myers claims that others wore jeans without complaint.
Security Guard Claims He Was Fired Because of His Religious Beliefs
A 26-year security guard at a New York Macy's claims he lost his job after he had an altercation with a transgendered customer. Javier Chavez responded to a complaint at a store restroom. An assistant store manager informed Chavez that transgendered people could use their choice of restrooms. Chavez made it known that the policy was against his religious beliefs, as he asked HR for a copy of the new policy concerning restroom usage. He claims Macy's promptly fired him.
Title VII of the Civil Rights Act of 1964 (Title VII) protects against employment discrimination based on race, color, national origin, sex (gender), or religion. This law applies to all phases of employment, including hiring, promotions and raises, transfers and assignments, discipline, and termination.
Women Claim They Were Fired Because of Their Age
Five waitresses who worked for two Saks Fifth Avenue cafes say they were fired because they were too old. The servers, who worked at the cafés for years, said that they lost their jobs after management changed.
They claim that management fired the general manager, who was in his 60s, and hired a man in his 30s. They say the hiring policy quickly changed to younger male servers. The lawsuit alleges that the general manager even revealed that management was looking for a "new, younger face."
The Age Discrimination in Employment Act (ADEA) protects individuals from age-based job discrimination.
Discrimination comes in many forms. While the outcomes of the above-mentioned cases have not yet been determined, they are good examples of the variety of cases out there. If you believe you have been the victim of unlawful discrimination, contact the Carter Law Firm today to right those wrongs.