Working for an oil company – at a refinery, on a rig, or elsewhere in the field – is a dangerous job. It takes being alert and rested to perform the job safely and well, which can be difficult when you're working long hours under conditions that require concentration and physical strength. Because of the demands of the job, oil workers, in general, are at higher risk of developing worker fatigue. To protect yourself from worker fatigue, you should make sure that you are taking your rest breaks and getting enough sleep.
Oil Workers and Worker Fatigue
When you work long shifts or irregular schedules, putting your system under stress, the body's natural sleep patterns may be altered. Irregular or night shifts will also have the same effects. This fatigue results in stress and lack of concentration.
Effects of Worker Fatigue
The more that you suffer from worker fatigue, the more likely you are as an oil worker to have an accident on the job or to become ill. Also, you are more likely to make critical errors due to decreased alertness.
We know you value your job, and oil companies are businesses that are a huge driver of the American economy. However, workers that don't get breaks or enough sleep are a danger to their employers and to themselves. As attorneys, it is our goal (and the oil companies) to make sure that their workers are safe and productive.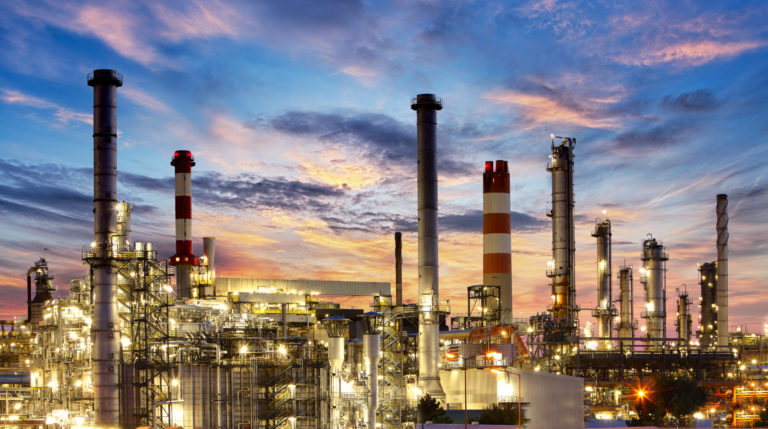 Truly Uninterrupted Rest Breaks Are Critical
The California Supreme Court decided last year that workers cannot carry walkie talkies or other communication devices during their breaks. The reason – carrying a walkie talkie puts the employee in a hyper-alert, on-call state – where you aren't really resting because you know you can be called upon at any time. The law is that if your employer asks you to remain "on-call" or "on duty" during a rest break, or even has a way to call you back to work during that break, it needs to stop doing that.
What does this mean for you as an oil industry worker? In the past, oil workers have carried around walkie talkies or other communication devices that allow them to be called upon at any time to respond to emergencies or other work needs. But, recognizing that workers need to get rest and be at their most alert, and after the California Supreme Court's ruling, this practice is changing. To ensure your safety and that your employer is thriving, we want to make sure that your company has also changed its practices and isn't requiring you to carry a communications device – or calling upon you – during your rest periods.
These rest periods we are talking about are the paid, 10-minute breaks every four hours you work. It is against the law and a bad safety practice for you, and for them, to encourage you to work during this time or to require you to carry around a communications device so that you can be contacted. If you do work during your rest break, or even if you could be contacted by your employer, the law states that you are entitled to an additional hour of pay each workday that your full, uninterrupted rest period is not allowed or provided.
Does Your Employer Deny You an Uninterrupted Rest Period?
If you're carrying around a walkie talkie or other communications device and can be called back from your rest break, you should be getting an hour's extra compensation per day. That requirement isn't intended to bring down oil companies or anything like that – just to encourage them to adopt the new worker safety practice of being truly "resting" during a rest break. We want to make sure that your company has converted its practice, and that you are getting the proper rest both for your and their safety. If you are still carrying around a communications device during your rest period and your employer can call upon you during that time, give us a call or shoot us an email so that we can help make things right.
The Carter Law Firm is a top California employment and labor attorney office with expertise in rest break issues. Let us help you with your case. Request a consultation with us today by completing the form or calling us. We will discuss your issue with you and offer advice on what we might do next to make things better for you and for your employer.