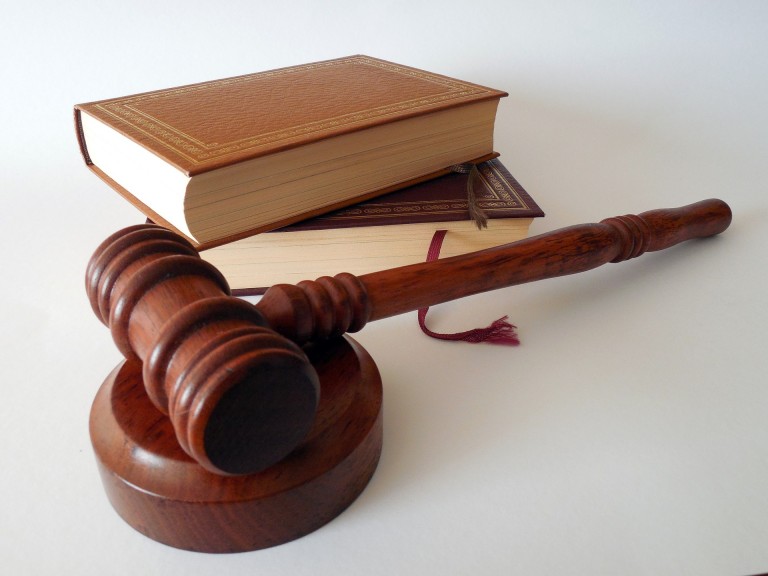 While investigating a claim people often discover that other people have similar complaints about the same product or business. These cases can ultimately uncover tens of thousands of people with the same bad experience. That's how a class action lawsuit comes together. Here are four of the most common types of class action lawsuits.
Employment
Employment class action cases are typically brought by one employee on behalf of all other employees "similarly situated." The basis for the claim is usually a wage and hour violation (such as unpaid overtime), or racial, gender, or age discrimination.
Financial
Financial class action cases most often involve illegal credit-related lending policies or banking fees. Predatory lending is the biggest focus of credit-related class action lawsuits. Banking fee lawsuits revolve around illegal fees that financial institutions assess to your account or fees that you incur because of their deceptive practices.
Defective Products
Defective product class action cases typically arise when consumers report the same problem with a product. Common issues relate to faulty design or the failure to provide adequate product warnings.
Deceptive Pricing
These cases typically involve "price anchoring"- products are marked as surplus and discounted, but in actuality manufacturers specifically made the products to sell at the discounted price. Another example of price anchoring is comparing a sale price with a much inflated and non-existent retail price to show dramatic savings – or a deal that's too good to be passed up.
The Carter Law Firm has obtained substantial settlements against some of the world's largest corporations including, but not limited to, the following:
Cisco: $20 million
Bank of America: $16.65 million
Toys 'R Us: $7.5 million
VMWare: $6.5 million
If you believe you have a complaint that could form the basis of a class action, please reach out to us on our contact page for a free evaluation.