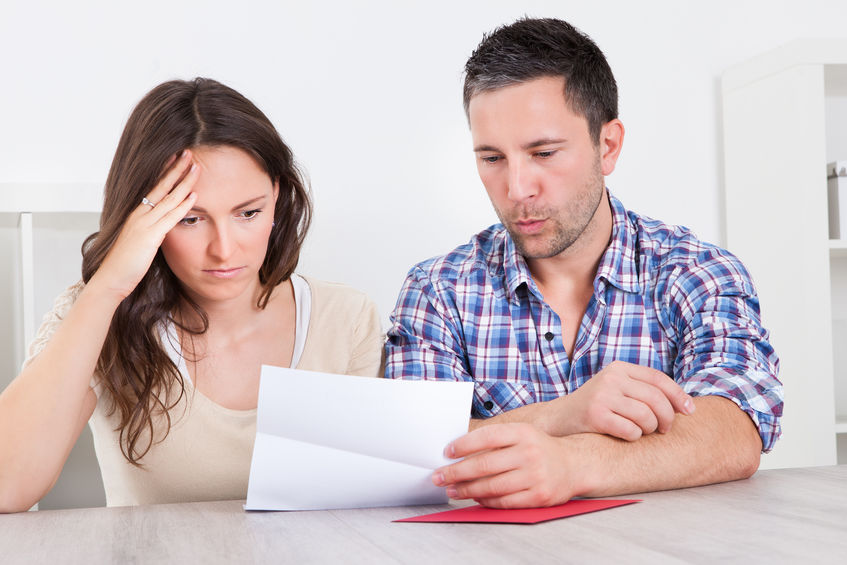 We recently reported on a growing concern in our area of employment law – paystub violations. Simply put, these are instances where companies are not properly reporting the itemized list of labor and wages so that employees can understand it.  
One case that has caught the attention of Carter Law Firm is Magadia v. Wal-Mart.  That case resulted in a verdict against the retail chain in the amount of $102 million.  Understand that it appears this was a simple mistake by the chain, but Wal-Mart was financially responsible nonetheless.
This isn't the only such case in recent history.   We'd like to show you just how common this is.
Cinemark and Century Theatres
In February of this year, Cinemark and Century Theatres agreed to pay $2.9 million to settle a class-action lawsuit brought by approximately 6,000 current and former ushers and concession workers (Brown v. Cinemark USA, Inc.).
In this case, the theater chains improperly reported overtime rates over a three-year period.  Because of the manner in which the overtime was listed, it was impossible for employees to determine what the proper overtime rate should have been and whether or not they were paid correctly.
In June of 2018, Pepsi agreed to settle a missed break case against their drivers.  The drivers also complained that their pay stubs and other records were incorrect as a result of incorrect compensation (Helton v PepsiCo).
Pepsi settled the suit for $5 million, and more than 1,800 drivers collected nearly $2,000 in the settlement.
Also in June of 2018, The Cheesecake Factory and its janitorial company were ordered to pay nearly $5 million by the California Labor Commissioner for various wages and break allegations.  $632,750 of that award centered on pay stub violations.
Magic Touch Commercial Cleaner was ordered to pay the fine for the improper filing of itemized pay stubs.
While these paystub issues might sound like technicalities, they are perhaps *the* hottest area of wage/hour litigation right now — and because they are easily proven, tend to result in very large verdicts.  So take another look at your paystubs.  If they are in any way confusing to you, send them to Carter Law Firm, and we will analyze them for free to see if there is a claim worth pursuing.