If you're a Home Health Aide, we appreciate the work you do. Taking proper care of your patients takes passion, immense attention to detail, and hard work, and should be rewarded as such.
For various reasons, Home Health Aides often work beyond 40-hour weeks to make sure patients are carefully looked after. Sometimes family members or a next worker runs late to relieve you of your duties. Or maybe you weren't allotted enough time to finish laundry or cook dinner because your patient needed a little extra attention. All of this is understandable, given the importance of your position. It's essential for you to do your best work, and put your patient's needs first—their well-being depends on it.
We just have one question for you to consider. Are you getting compensated for working beyond your regular schedule?
Home Health Aides, Know Your Rights
In 2015 Home Health Aides nationwide were granted overtime under the Fair Labor Standards Act (FLSA), which includes California. The law declares that home care staffing agencies and third-party employers are required to pay all workers at least minimum wage and time-and-a-half for overtime hours, despite their given responsibilities. This means if you work over 40 hours in one week, you are entitled to 1.5 times your regular hourly rate. And if your employer has not been paying you accordingly, or hasn't in the past three years, they may be in violation of the FLSA laws.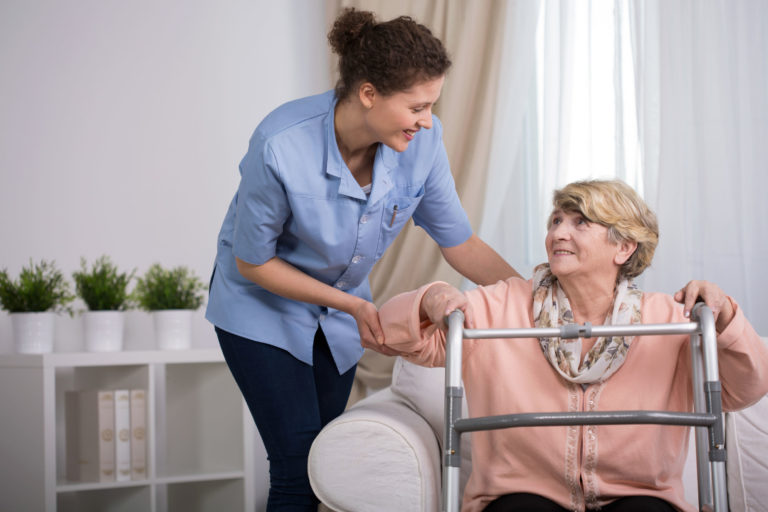 Home Health Aide Case Study
An employee of the home health care agency Certain Care, LLC recently filed a complaint against the company alleging that the agency violated FLSA laws by failing to pay them overtime since January 1, 2015. The employee successfully included other workers who were "similarly situated" into the lawsuit as plaintiffs of collective action. The court received earning statements from the employees, which showed that they were all paid the same hourly rate and did not receive the proper overtime compensation.
If you work for California's In-Home Supportive Services, or any other health aide-staffing agency and feel that you aren't being correctly compensated, you may have grounds for a lawsuit. Depending on your daily responsibilities you may or may not be owed overtime if you work directly for your patient or a family member. We would love to speak with you about your experiences and hear your story to determine how we can help you get the fair treatment you deserve.
When it comes to fair treatment, the Carter Law Firm, an Orange County law firm based in Newport Beach, is on your side. Let's set a time to talk about your experiences in a complimentary consultation.