Losing a job is one of the most difficult things in life. It can be especially painful if you've devoted decades to a company only to be let go.   Even if the company gives you a seemingly good reason for your dismissal, it doesn't mean that you aren't without rights. Carter Law Firm wants to dispel several myths that people believe when they lose their job.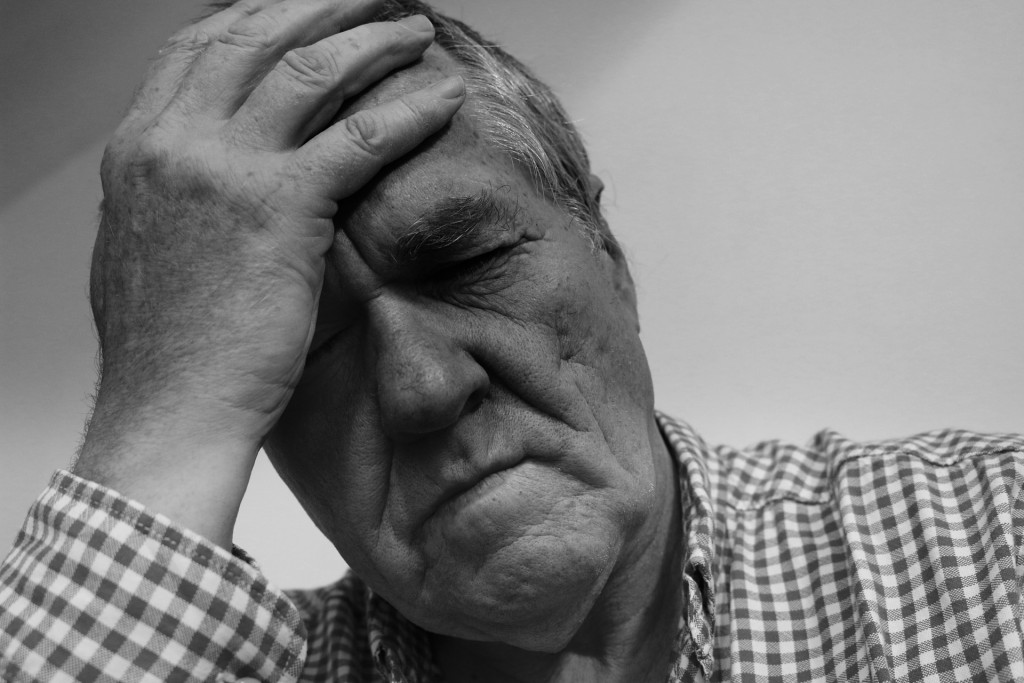 #1 My employer can fire me because of my religious values and lifestyle.
We have a right to employment without discrimination regardless of our sexual orientation or religious beliefs. Even if the company strongly supports one political viewpoint, they cannot dismiss you solely because you have opposing beliefs or practices.
#2 My employer can fire me because of my age.
Your company cannot terminate your employment because of your age. A pattern of bringing in a younger workforce to replace older workers may be age discrimination and constitute illegal conduct.
#3 My employer can fire me and I should accept the severance package offered.
You have a right to review your severance package before accepting it. Consulting with an attorney to review your situation and what has been offered is a good idea. In some situations pressure and intimidation tactics are used to coerce people into signing waivers and accepting severance packages. If this can be proved, you very likely have a claim against your employer.
#4 I know my company wrongfully terminated me, but they've got big lawyers who will fight this and drag it out until it goes away.
You shouldn't be intimidated by your employer's legal team. Carter Law Firm battles the largest law firms in the country on a regular basis. Proper representation is essential if you want to protect your rights.
Many times, a company is justified for dismissing its employees. But there are cases where the terminations aren't warranted. Carter Law Firm is an Orange County law firm that specializes in discrimination and wrongful termination cases. If you feel you've been wrongly terminated, we encourage you to reach out and contact us.